Quartz360digital.com
More than 20 years of productivity in the media.

World's Fastest and The Multiservice New Generation Norvegian Adserver for Advertisers and Media.

Clip Flip is a real-time video enrichment technology that transform passive video content into personalized, interactive and engaging experience.

Digital sites have 25-30% of ad impression so the income lost because of Adblocking every month.

DCT is your Ad Operation manager, from IO to Billing, From Ad Trafficking  and optimisation to Programmatic Yield Management

Innovative IT consulting company specializing in Adtech, Cloud, and Scalability. The team is expertised on Beckend solutions, Cloud Computing developments.
Approach
Quartz360Media Consultant and Solution Partner
Quartz360 Media Company vision is to give a globalbase consulting to companies who wants to fullfilment their digital convergence. Their first aim is match the companies' needs with the solutions partners each are expertise in their business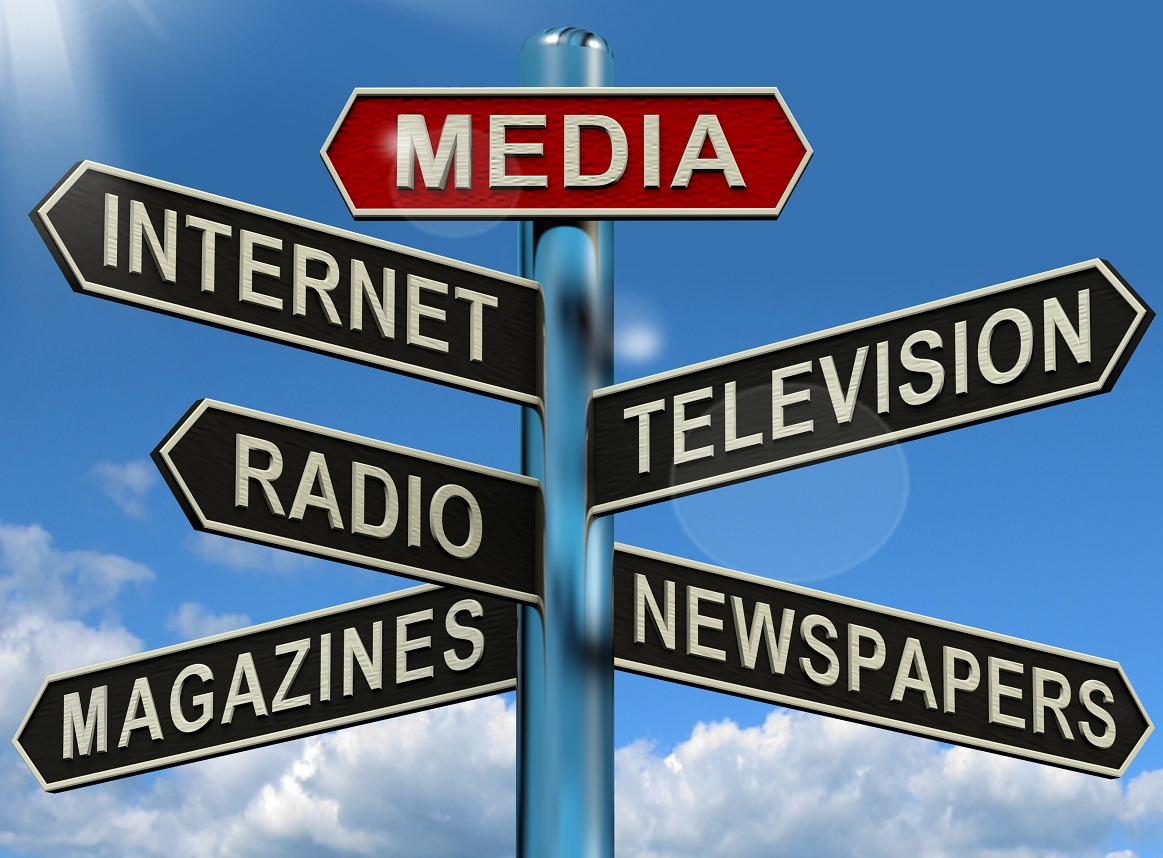 Quartz360Media Consultant and Solution Partner
Quartz360Media Company  as a consultant and being a solution partner to media, agencies and advertisers in their journey to digital transformation.
Get started Quartz 360 Media Consultancy
Rational and complete solution partner for adsever
360 Digital Solutions and Development
Editorial and Video Content Development
Digital Transformation Consultantı
o 360 Media Sales and Marketing Consultantı
TESTIMONIALS
What People Are Saying
Neslihan is well connected and experienced in different areas of the media industry and works as an executive and initiator Director since 1994.
Neslihan is very detailed, very goal oriented and is fighting for her clients to get the best deals. She is a true business woman and knows the Turkish Market par excellence. 
Linkedin
Office
Merkez Mahallesi, Seçkin Sokak, Dap Vadisi, Z Ofis, No.94, Kağıthane/İstanbul
Call Us
0212 2534486
Fax
0212 253 44 87